Prevention and Training
Click here for the Training Request Form.
Join Rebels Against Sexual Assault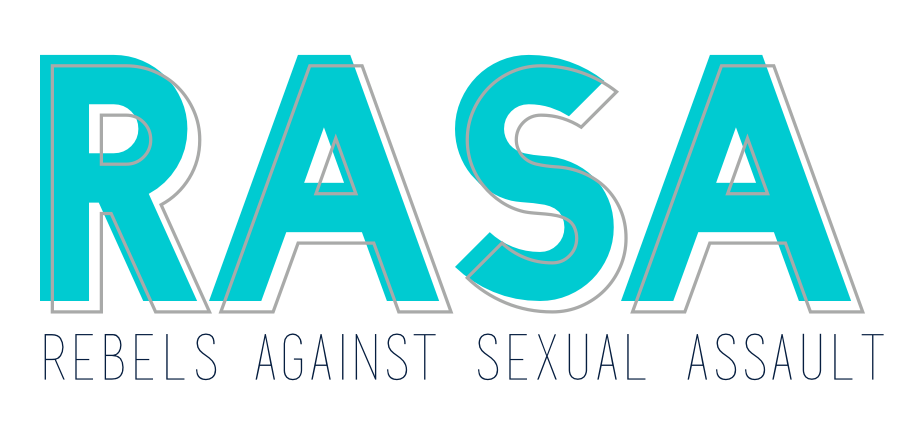 This new student group works to raise awareness about sexual assault, relationship violence, and stalking while also supporting survivors from all walks of life. Email umrasa@go.olemiss.edu to join the organization's mailing list.
Engage on social media! Follow RASA – Rebels Against Sexual Assault on Facebook, Twitter Tumblr and Instagram.
Be an Active Bystander
As a community, the University of Mississippi encourages our members to engage in bystander intervention to prevent power-based personal violence before it happens. As a collective, we can change the culture of our community to one where violence is never accepted.
There are three ways to be an active bystander:
Direct
Check in with a person who looks like he or she needs assistance.
Call a friend in a new relationship when you have not heard from him or her in a while.
If you see someone who has had too much to drink, get her or him safely home using a designated driver or call a cab.
Distract
Spill a drink or call attention to yourself.
Tell the person his or her car is getting ticketed or towed.
Ask one or both of the people to go somewhere else with you safely.
Delegate
If you fear for your safety or someone else's, call the University Police Department or the Oxford Police Department.
Have security at the bar or party check in on someone you do not know when you are concerned.
In a residence hall, call your Community Assistant to intervene.
Find out more about bystander intervention from the Rebels Against Sexual Assault.